Earlier this week Ginger with a J posted about faith and running. Today I'd like to talk about a different kind of faith: having faith in your coach and your training plan.
Last year was a tough one for me. I had a couple of good races, but most of the year was spent dealing with burnout and injury. As I struggled through 2011 there were many variables that resulted in my eventual breakdown. Many of which were mental. A worrier and over thinker by nature I let myself get the best of me. A major issue was that I wanted control of this one thing in my life: running. I mostly listened to my coach and followed his program, but all along there was this side of me that had doubts.  Some small and some big doubts and I let others influence those doubts and they grew as I faced injuries and struggled with workouts. By fall I was convinced that I needed to be in charge of myself and that I needed a break from coaching.
It turns out I did need that, but not because the program didn't work, but because the way I was approaching the program didn't work.
The lesson I have learned from last years debacle is that if I am going to be coached I need to cede control and have faith in my coach and his program. I think this is a hard thing to do for many competitive runners. We all took different paths to get to our current level of fitness, and the truth is there is no one method that works for everyone. It's a science, but it isn't rocket science, and therein lies the faith and trust issue.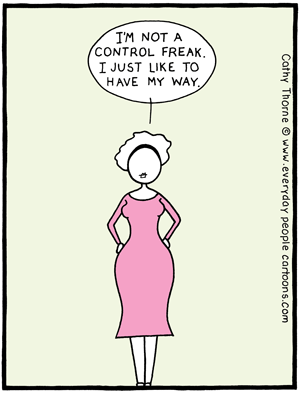 Every runner I know has an opinion. Some friends think I should take more recovery. Some think my tempos are too slow while others think we have too many hard days. Some want you to race every weekend while others want you to train away. When you are feeling overwhelmed or rundown it is really tempting to listen to others and question your training. But the truth is there are many paths to success in running and having gone from a 3:16 marathoner to a 2:49 marathoner under Glenn's training I should have realized something outside the training was going wrong. Good training can't get you to the goal if you have outside stressors complicating recovery and faith.
Whether you have a coach or you are following an online program having faith in the program is key for success. Most running accomplishments don't occur from a 12-18 week training block. It takes a minimum of 3 years to see real success from training and training with the bigger picture in mind for 3+ years is tough for this instant gratification minded society. Sometimes a change is needed but I am here to tell you that being committed to a long term program and open to all the ebbs and flows and ups and downs of that program is key to long term running success. Salty was right when she said getting faster is simple, but it's not easy!
It isn't easy. But I have let go of the steering wheel and I am putting my faith in my coach and his program. And this leaves this control freak open to controlling other areas of my life that needed attention! It's a win win situation. (Just don't tell my coach, I don't want him to know I will finally listen when he says no now ;))
How about you Salty Readers? Has your faith in training wavered lately? Do you live for the day to day training thrills or are you committed to the longer term success of a consistent program?